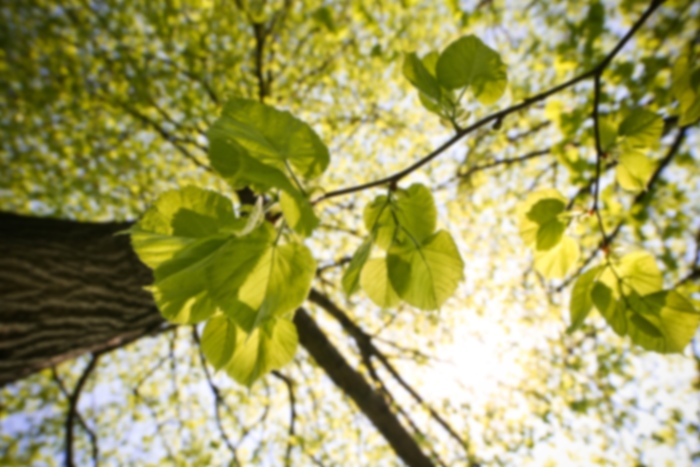 Steven R Vallance,
MD
General Surgery
Steven Vallance, MD, PhD, FACS, is a board-certified General Surgeon in Frankfort, Kentucky.

Dr. Vallance received his medical degree from the University of Kentucky College of Medicine in Lexington, Kentucky. He completed both his internship and residence in general surgery at Eisenhower Army Medical Center in Fort Gordon, Georgia. Dr. Vallance completed his fellowship with the American College of Surgeons at the Southeastern Surgical Congress.

Dr. Vallance is a member of the Kentucky Chapter of the American College of Surgeons, the American Medical Association, the Kentucky Medical Association, the Society of Gastrointestinal Surgeons, and the Franklin County Medical Society where he served a term as president. He is board-certified by the American College of Surgeons. Dr. Vallance became a surgeon because he felt it is the most rewarding of all professions. He enjoys what he does and the positive impact it can have on his patients' lives. His mission is to provide the community with the best care possible. Dr. Vallance believes in compassionate, collaborative treatment with his patients, which is why he spends so much time asking each patient questions, listening to their concerns, and explaining to them the course of treatment to ensure the return to their lifestyle.

Dr. Vallance's experience in general surgery includes his tour as the Deputy Hospital Commander and Trauma Surgeon for the US Army 42nd Field Hospital in Somalia, Africa where he received a Meritorious Service Medal, and as the Director of the US Army Intensive Care Unit at Ireland Army Community Hospital in Fort Knox, Kentucky.

Dr. Vallance is a member and past president of Quality Surgical Solutions, and past Chief of Staff and Chairman of the Board of Trustees for Frankfort Regional Medical Center. He is currently the Medical Director for the Trauma Program at Frankfort Regional Medical Center. In his spare time, Dr. Vallance enjoys bicycling, reading, and working on his farm.
First available appointment is on 3/26/19
Accepts most insurance. Contact your insurance provider for coverage information
Bleeding
Cancer
Cancer Surgery
Cardiology
Carotid Artery Stenting
Colon
Fecal Incontinence
Head and Neck Surgery
Hemorrhoid
Hernia Repair
Irritable Bowel Syndrome - IBS
Lap Procedure and Surgery
Moles
Nail
Podiatry Diabetic Foot Care
Rectum
Skin Cancer
Thoracic or Cardiothoracic Surgery
Thyroid
Vasectomy
Warts
Vascular Surgery
General Surgery - Primary - Board Certified
Practicing since: 1992
Gender: Male
Internship: Eisenhower Medical Center
Residency: Eisenhower Medical Center
Graduate Degree: Doctor Of Medicine - University of Kentucky
Frankfort Regional Medical Center