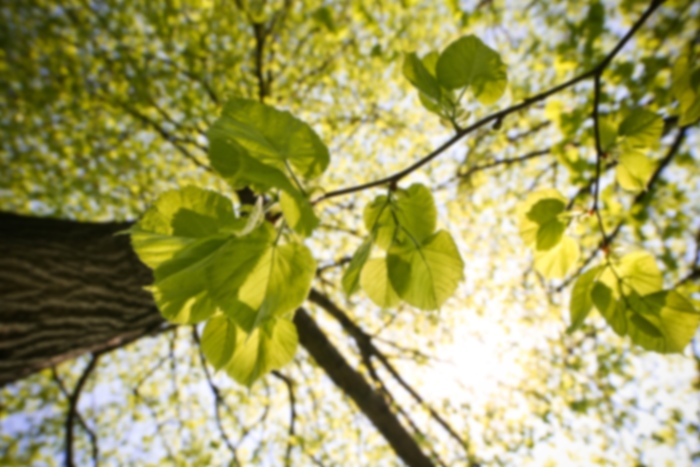 Bryan A Shouse,
MD
General Surgery
Bryan Shouse, MD, is a board-certified General Surgeon in Frankfort, Kentucky.

Dr. Shouse received his medical degree from the University of Louisville School of Medicine in Louisville, Kentucky, graduating Summa Cum Laude. He completed both his internship and his residency in General Surgery at the Naval Medical Center in Portsmouth, Virginia.

Dr. Shouse was attracted to surgery because he has always been interested in the structure and function of the human body. More importantly, he sees surgery as a way to help people and see quick results. He enjoys helping people feel comfortable and seeing them do well after treatment. Dr. Shouse has a great deal of empathy for his surgical patients, enabling him to connect with them on a personal level.

Dr. Shouse's experience in general surgery includes his tenure as the Staff Surgeon at the Naval Medical Center in Portsmouth, Virginia, and as the Ship's Surgeon of the USS Enterprise (CVN-65). He is currently the Chief of Surgery at Frankfort Regional Medical Center. Dr. Shouse is board-certified by the American Board of Surgery. In his spare time, he enjoys reading, softball, and his children's activities.
First available appointment is on 3/22/19
Accepts most insurance. Contact your insurance provider for coverage information
Bleeding
Cancer
Cancer Surgery
Fecal Incontinence
Gallbladder
Head and Neck Surgery
Hemorrhoid
Hernia Repair
Irritable Bowel Syndrome - IBS
Lap Procedure and Surgery
Moles
Nail
Parathyroid Surgery
Podiatry Diabetic Foot Care
Rectum
Skin Cancer
Thyroid
Trauma
Warts
General Surgery - Primary - Board Certified
Practicing since: 1998
Gender: Male
Internship: Naval Medical Center, Portsmouth, VA
Residency: Naval Hospital - Porthsmouth
Graduate Degree: Doctor Of Medicine - University of Louisville
Frankfort Regional Medical Center