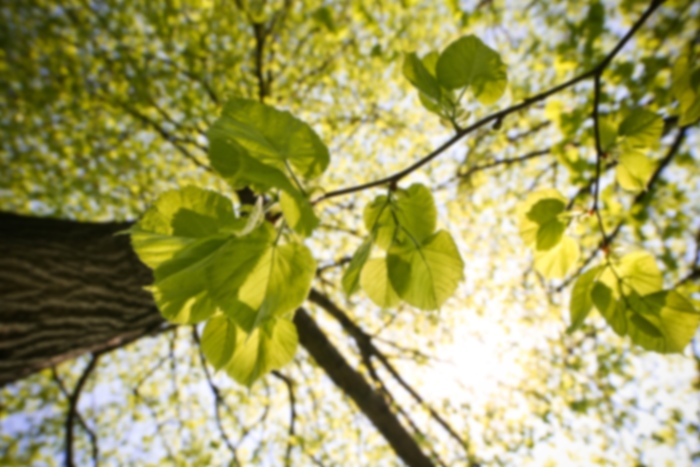 Timothy Bowling,
MD
General Surgery
Timothy Bowling, MD, FACS, is a board-certified General Surgeon in Frankfort, Kentucky.

Dr. Bowling earned his medical degree from the University of Kentucky College of Medicine in Lexington, Kentucky. He completed his internship and residency, both in general surgery, at the University of Louisville, in Louisville, Kentucky. Dr. Bowling completed his fellowship at the American College of Surgeons.

Dr. Bowling is a native of Kentucky. He was drawn to surgery the first time he stepped into an operating room as a medical student. To him, the most rewarding part of his job is the ability to profoundly change a patient's life through surgery. He treats each patient as an individual, and focuses on connecting on a personal level to ensure the best plan of care.

Dr. Bowling is board-certified by the American Board of Surgery. He has special interest in breast cancer surgery, laparoscopic surgery specifically the minimally-invasive treatment of gall bladder disease, hernias, and colon cancer. In his free time, Dr. Bowling enjoys exercising, golfing, and spending time with family and friends.
First available appointment is on 3/20/19
Accepts most insurance. Contact your insurance provider for coverage information
Appendix
Cancer
Cancer Surgery
Colon
Gallbladder
Minimally Invasive Procedure And Surgery
Parathyroid Surgery
Thyroid
General Surgery - Primary - Board Certified
Practicing since: 2010
Gender: Male
Graduate Degree: Doctor Of Medicine - University of Kentucky - 2005
Internship: University of Louisville - 2006
Residency: University of Louisville - 2010
Frankfort Regional Medical Center